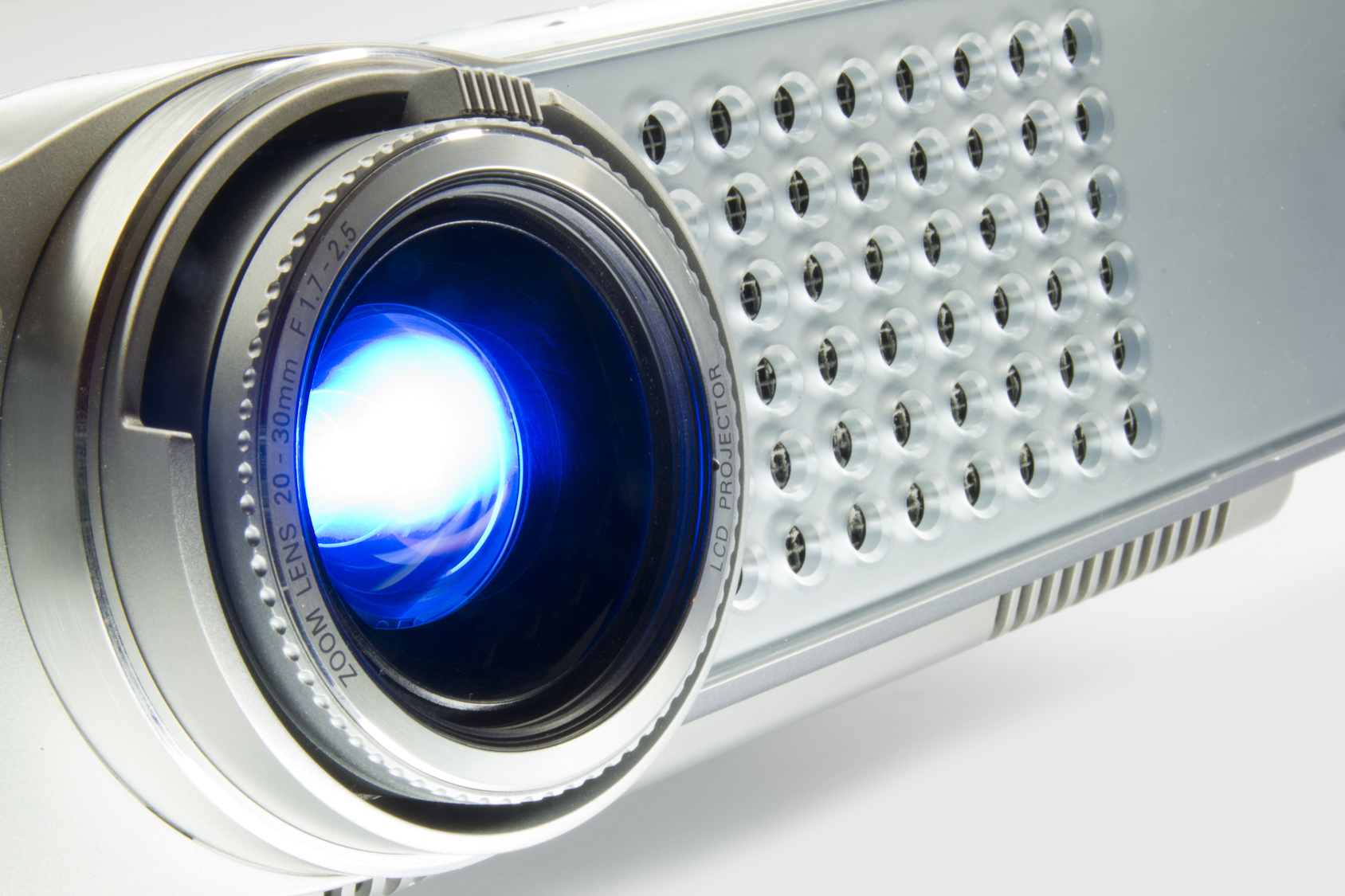 When you hold large events, it is important that you are able to communicate your messages to the group. However, even smaller events need to have great audio visual equipment so that people will be engaged in the talk and not distracted by the technology. At AV2GO in Houston, TX, we know that renting AV equipment can seem messy and problematic. Here are 5 tips to help you get the best from your AV rental provider.
Visit the Company
When you visit an audio visual provider in Houston, you are going to be able to find out more about the company than you can through email or phone calls. You will be able to see how the company treats visitors and, more importantly, how the company treats and stores its equipment. A more organized storehouse means a greater likelihood that the company will deliver what they are supposed to. The same is true for the company's delivery vehicles.
Find out about Bonding
Video equipment rentals may not seem to need bonding and insurance, but if you are going to have the company set the equipment up and take it down, you will want to make sure that any accidents that happen are covered under the AV company's insurance and not yours. Bonding will help protect you if one of the employees decides to steal or does damage to your property.
Negotiate the Price
AV providers in Houston have slow times like everyone else. They also want to be able to ensure future income. If you know when the slow times are, you may be able to negotiate a better deal than if your event happens at peak usage times. If you have multiple events, you may be able to set up a 3- to 5-year contract that will get a less expensive rate and lock it in for a certain time period.
Read the Contract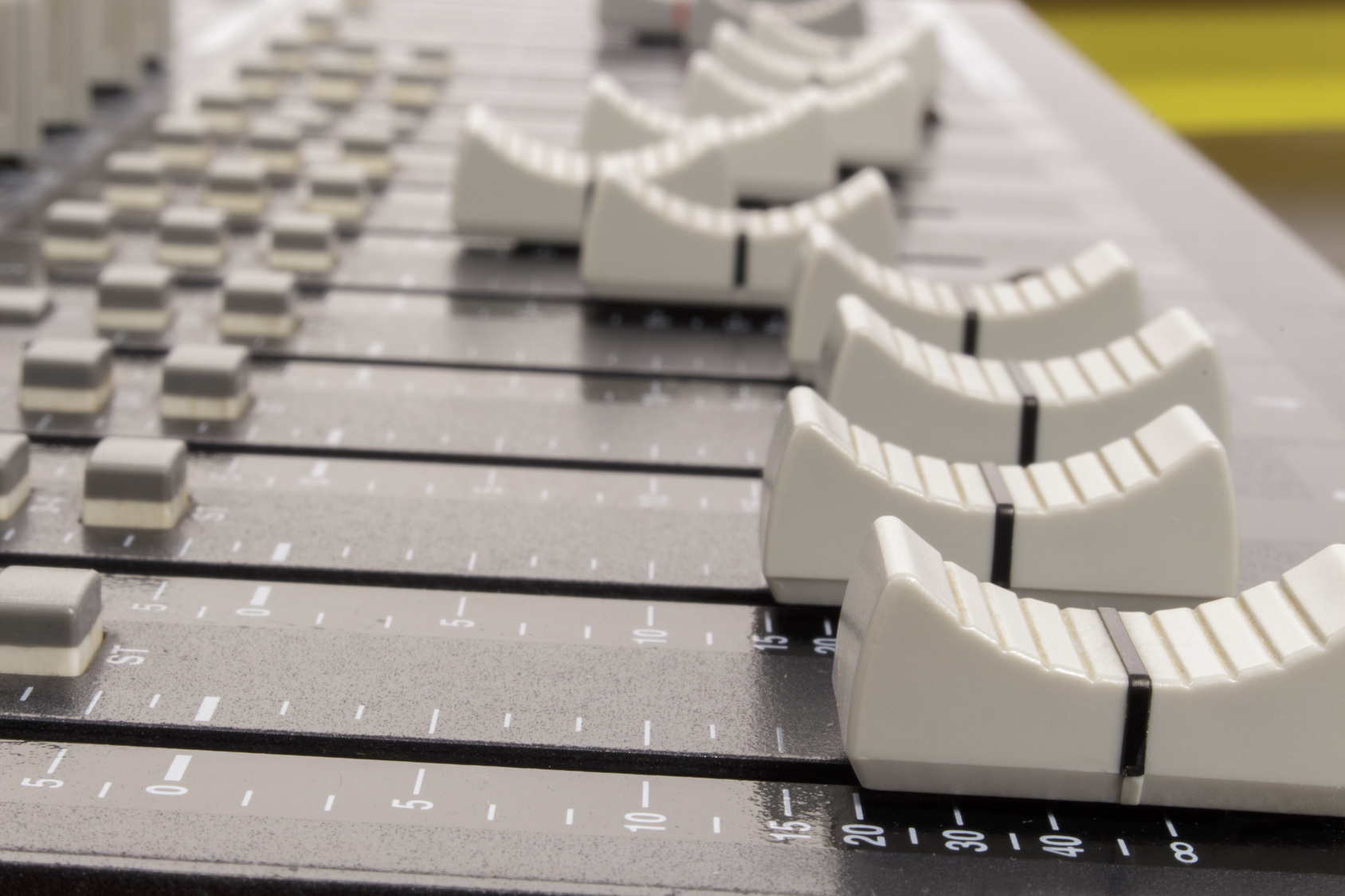 Of course, when you have a contract for AV rental in Houston, you will want to make sure that you read it more than once so that you can understand all of the terms and conditions. A contract should spell out your obligations and payment rate, as well as the AV company's obligations. If there is something you don't like, see if you can make amendments to the contract. Remember, it's all a negotiation, so know what you can compromise on and what your deal breakers are.
Inspect the Equipment
When you are involved with audio visual rental equipment, you should always check the equipment before the event. Once the technicians set it up, you should make sure that the wires and cords are in good working order and that the sound and visual work. This is especially important if you are going to run the equipment yourself. The last thing you want to have happen is to have something break that you're unable to fix, or to have the equipment fail from the beginning because someone forgot to plug something in correctly. By going through the equipment and its set up with the AV company's employees, you are protecting yourself, your event, and the AV company from future headaches.