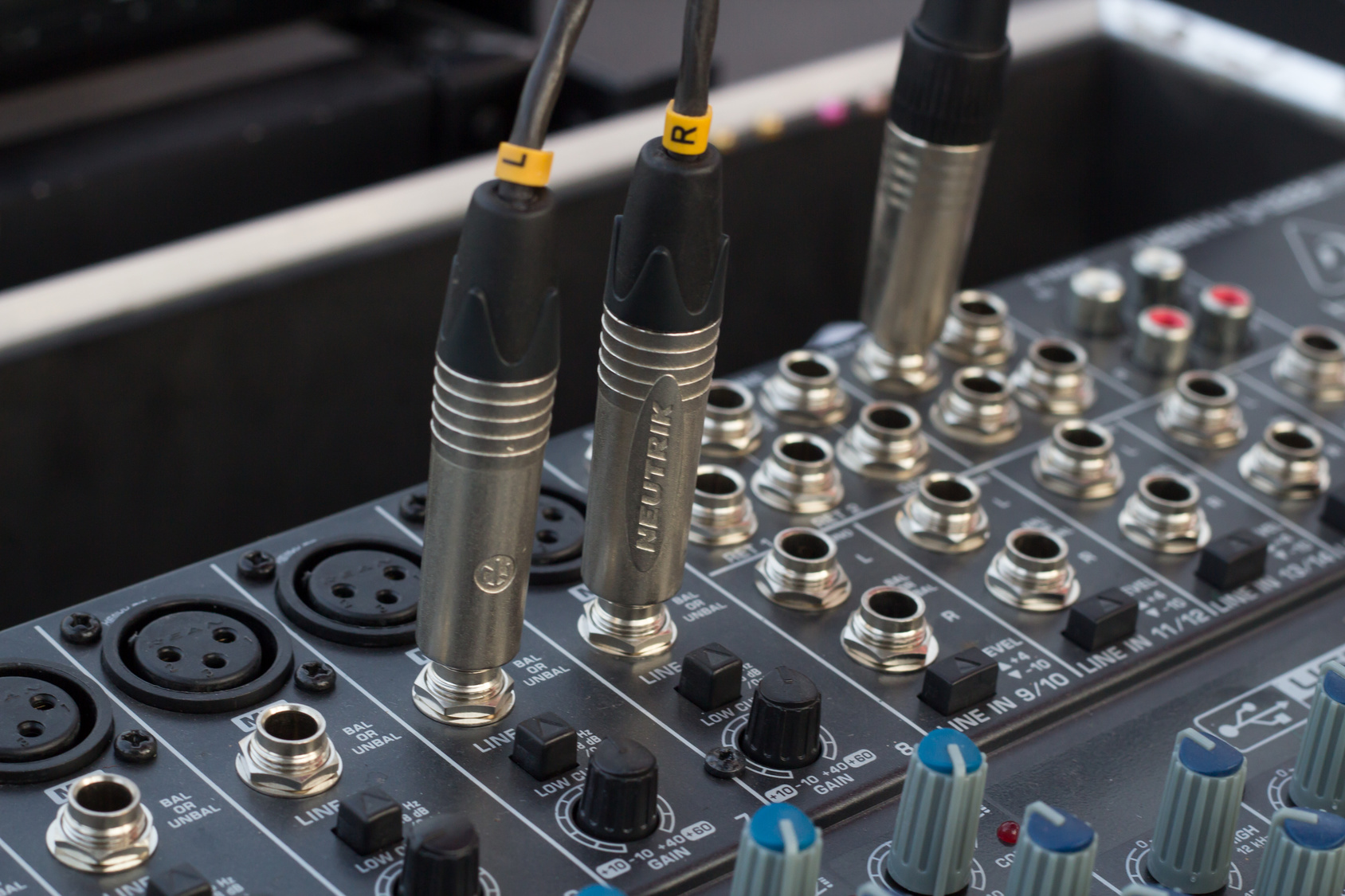 Choosing an AV company in Houston to assist you with your event can be an overwhelming task. Today, there are many different companies to choose from and each one will tell you that they are the best company for the job. If you select the wrong company, it could have drastic consequences for your event. They may provide you with inadequate equipment or not provide the support necessary to make sure your event has no issues. On the other hand, choosing the right company could mean giving your event that extra pop to make it an amazing and memorable event. Here are three tips to help you make sure you find the best audio visual production company.
Contact prior clients – Ask potential AV production companies for a list of prior clients. Take time to call those clients and talk to them about their experience. If a company does not want to give you a list, you could likely find reviews of the company online as well. Based on what you find from past customers, you can likely narrow down your list to just a few companies.
Determine if they can meet your needs – A good audio-visual company will be able to tell you pretty quickly what you need for your event. They will also be able to quickly address any concerns that you have about your venue and how they can make sure that those concerns will be met with complete solutions.
They can make it stand out – A high quality audio-visual company will work with you to make sure your event stands out and is memorable. They can take your vision and turn it into an amazing reality that your customers or employees will remember.
Make sure they provide on-going support – A reputable company will provide your event with on-going support to make sure everything runs smoothly. In the event of a problem, they will be able to quickly correct it so that your even can continue with minimal disruption. Technical difficulties could certainly ruin your event, so be sure to find a company that is able to quickly address any problems that arise during your event.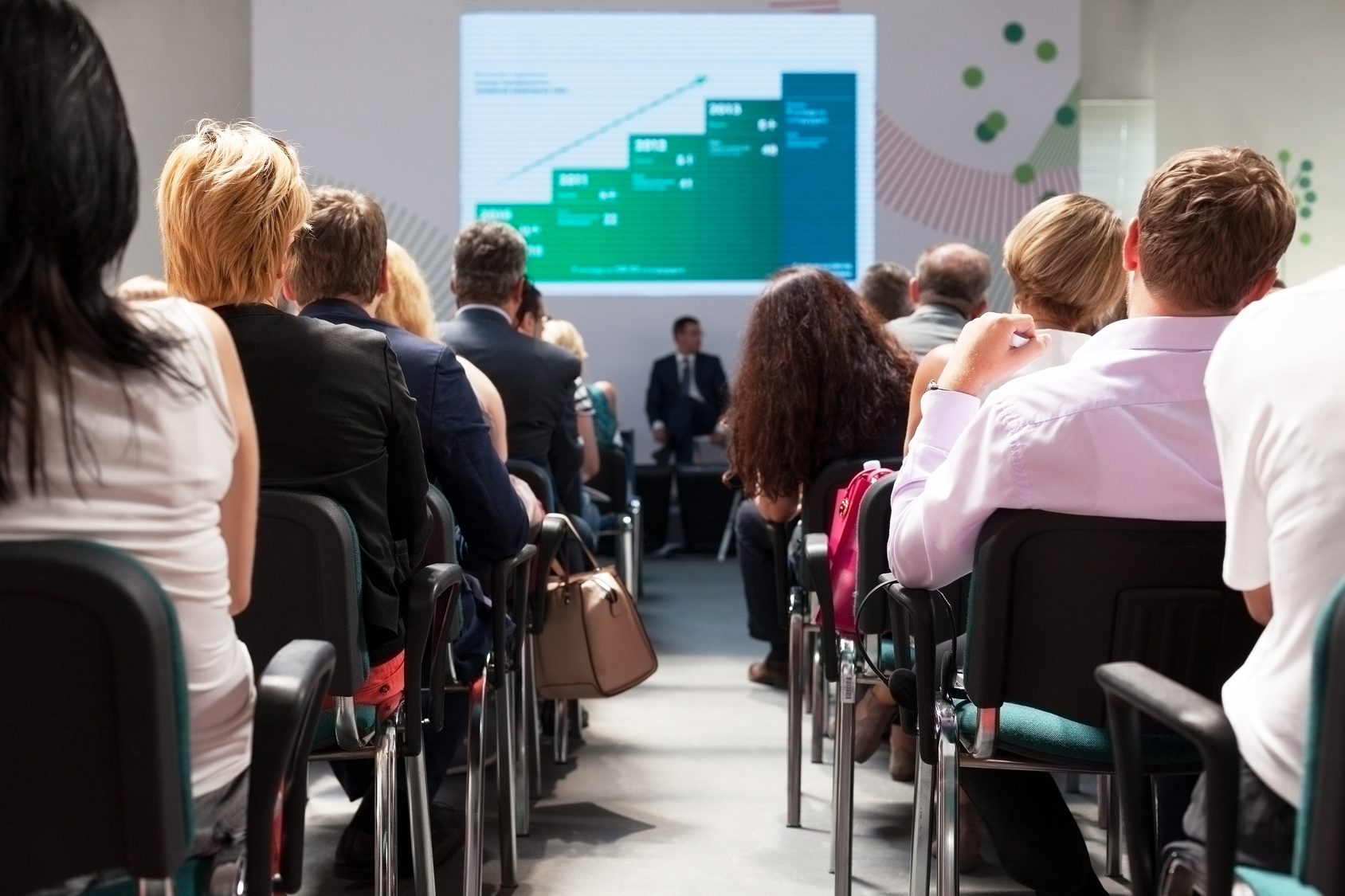 As you search for an audio-visual production company for your event in Houston, keep these tips in mind to make sure you choose the best company. You want your event to be a success and the effectiveness of your audio-visual displays can be the difference between an okay event and an unforgettable event that has everyone talking for years to come. You need to choose a company that will work with you to help your vision become a reality while at the same time providing the expertise to help you avoid pitfalls. They will also be able to provide you with all the necessary equipment and be able to accurately describe exactly what you need for the venue you have chosen. If a company seems unsure or is unable to clearly and concisely describe how they will meet your needs, it is probably time to find a company better able to meet your needs.