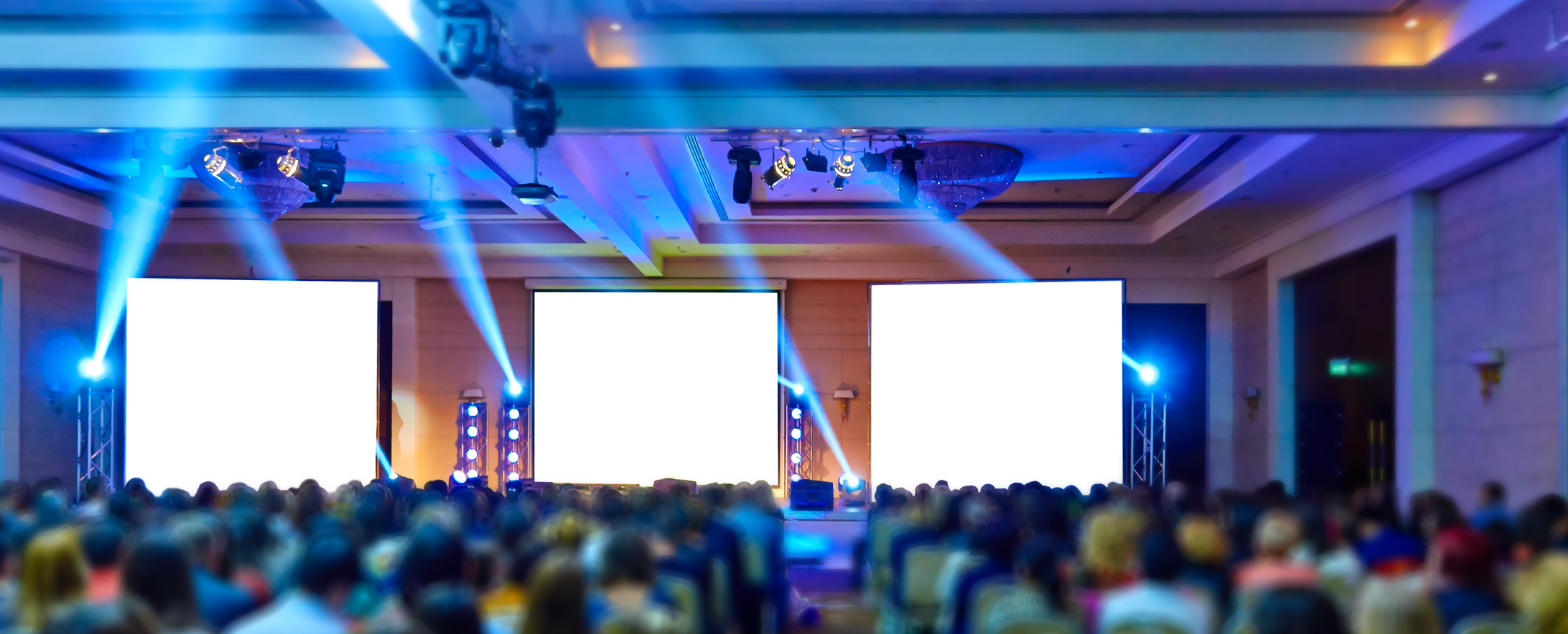 When you are putting on an event, one of the most important aspects if not the most important aspect of that event is your audio visual equipment setup. You should work with an AV rental company in Houston that is highly qualified to set up your event seamlessly. For your AV equipment rental, you will have lots of choices for your AV providers in Houston, but here are some of the key reasons to give us at AV2GO a call.
Lasting Relationships
We have lasting relationships with a number of different clients of all different profiles. You might not think much of that at first, but in reality, a company like ours that works on building relationships with clients is one that prioritizes service. We don't just put on an event and make sure everything goes smoothly. We work hard to make sure everything goes just the way you want it.
Available Anytime You Need
Some audio visual rental companies will be available to you after you hire them and on the day of the event, and perhaps just long enough afterwards to get a good review. However, we are proud to be available anytime you need us. If you have questions before or after the event has taken place, we will be there to answer them or address concerns.
Years of Experience
At AV2Go, we have an average of 15 years of experience in the AV industry. We offer this wealth of experience and expertise to you to make sure your event goes as well as all the other perfect events that we have helped people put together.
Several Types of Clients
We have worked with several types of clients. We have experience with corporate events, as well as festivals, conventions, government events, restaurants, country clubs, hotels, producers, and more.
Deliver, Set Up, and Take Down
One of the other benefits of working with us is that we put together a totally seamless event. From setup to eventual take-down, we will take care of all of it. Or if you would rather, we can hold the equipment and you can pick it up and set up on your own.