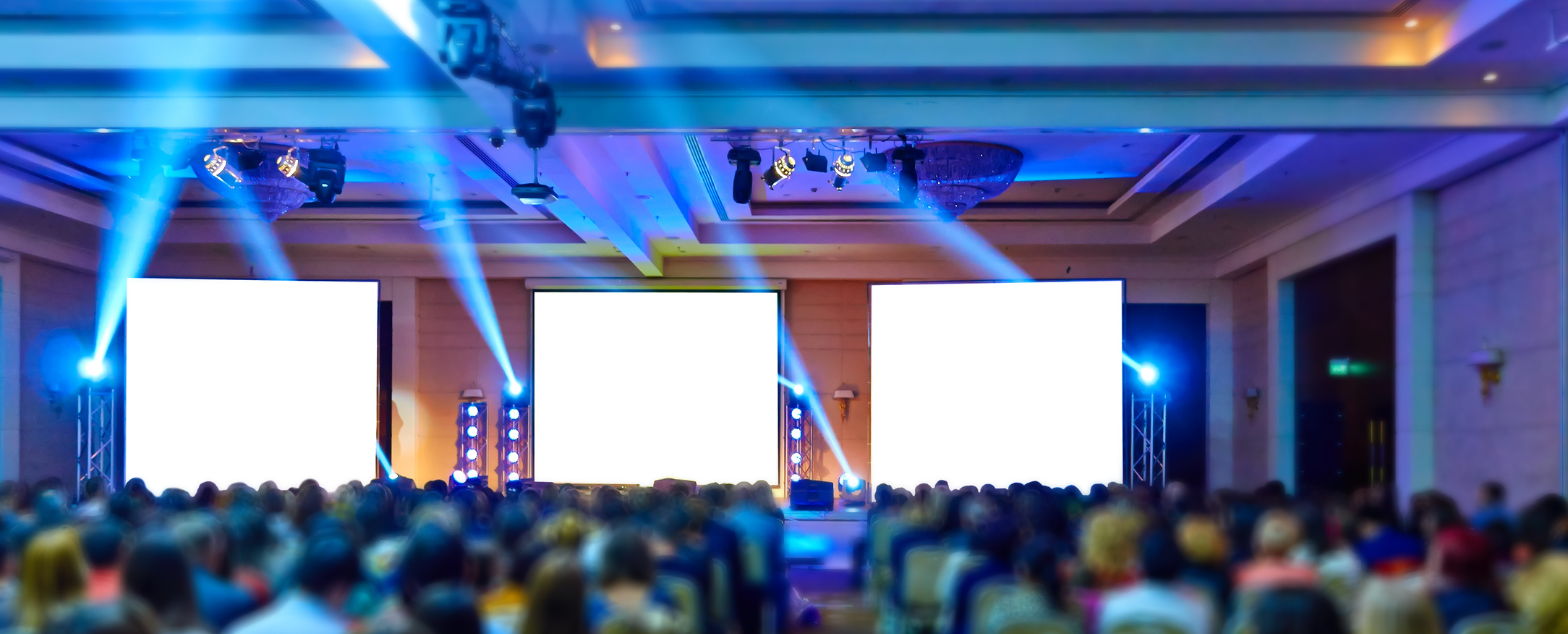 Whether you're planning a large event or simply need great audio and visual effects for your next conference room presentation, finding the best–and most trustworthy–AV rental company is key. But how do you separate the great companies from the companies that will dump the equipment off and expect you to take it from there? Read on to find out the 4 most important characteristics of trustworthy AV visual rental companies in Houston. Pick a company that possesses all 4 and you can be confident you made the right decision.
Reputation
While you shouldn't base your decision off a few reviews you find online, taking into account an AV company's reputation in the area along with how satisfied their past customers are is very important. Ask for references you can question straight from the companies, but you should go much further than that. Ask friends, colleagues, and family in the area if they've used any AV companies in the past and what they liked and didn't like about who they hired and if they would ever hire them again.
Financial Stability
Getting quotes from a few different companies or contractors is a good idea, but make sure to follow up a bit to ensure the company is financially stable and able to carry out everything you need without any problems. See how long they've been around and if they've grown since they've been around. A large client list that is full of repeat customers is also a very good sign!
Experience
There are a plethora of events audio and visual companies can cater to, but make sure the one you hire has specific experience in what you need. If you need audio visual service in Houston for a wedding, you want to make sure they've successfully done countless weddings that went off without a hitch. You don't want the microphone to cut off during the best man's speech or the music playing too quietly during the first dance. If your event is important to you, it should also be important to whomever you hire to help carry it out.
Helpful & Genuine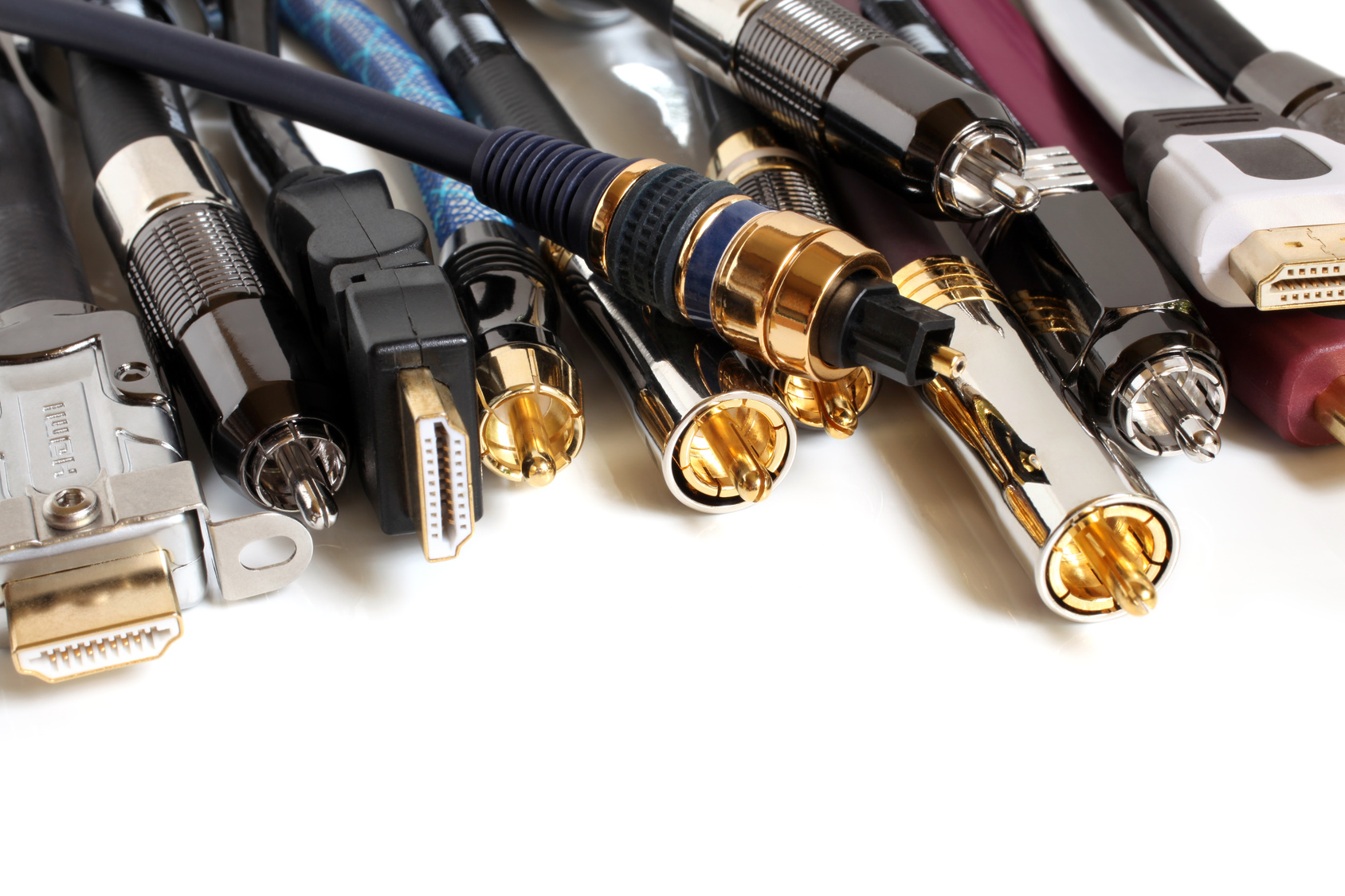 Beyond experience, you want to make sure the company you hire actually cares about your event. If you talk to a company and they don't ask you any questions about the specifics of your event or how they can make things easier for you, it's best to move along. You're hiring an AV company because you don't want to worry about dealing with any AV equipment yourself, but want it to work perfectly, so choose a company who will take care of everything for you and actually cares about their customers.
Before you make a final decision on who to hire between the different AV visual rental companies in Houston, make sure to ask them specific questions about your event. Make sure they have all the capabilities you need and are ready to go to work for you. The best company is one that you can fully trust. If you find a company that can answer all questions you have and possess all 4 of these attributes, you can be confident in your next big (or small) event.