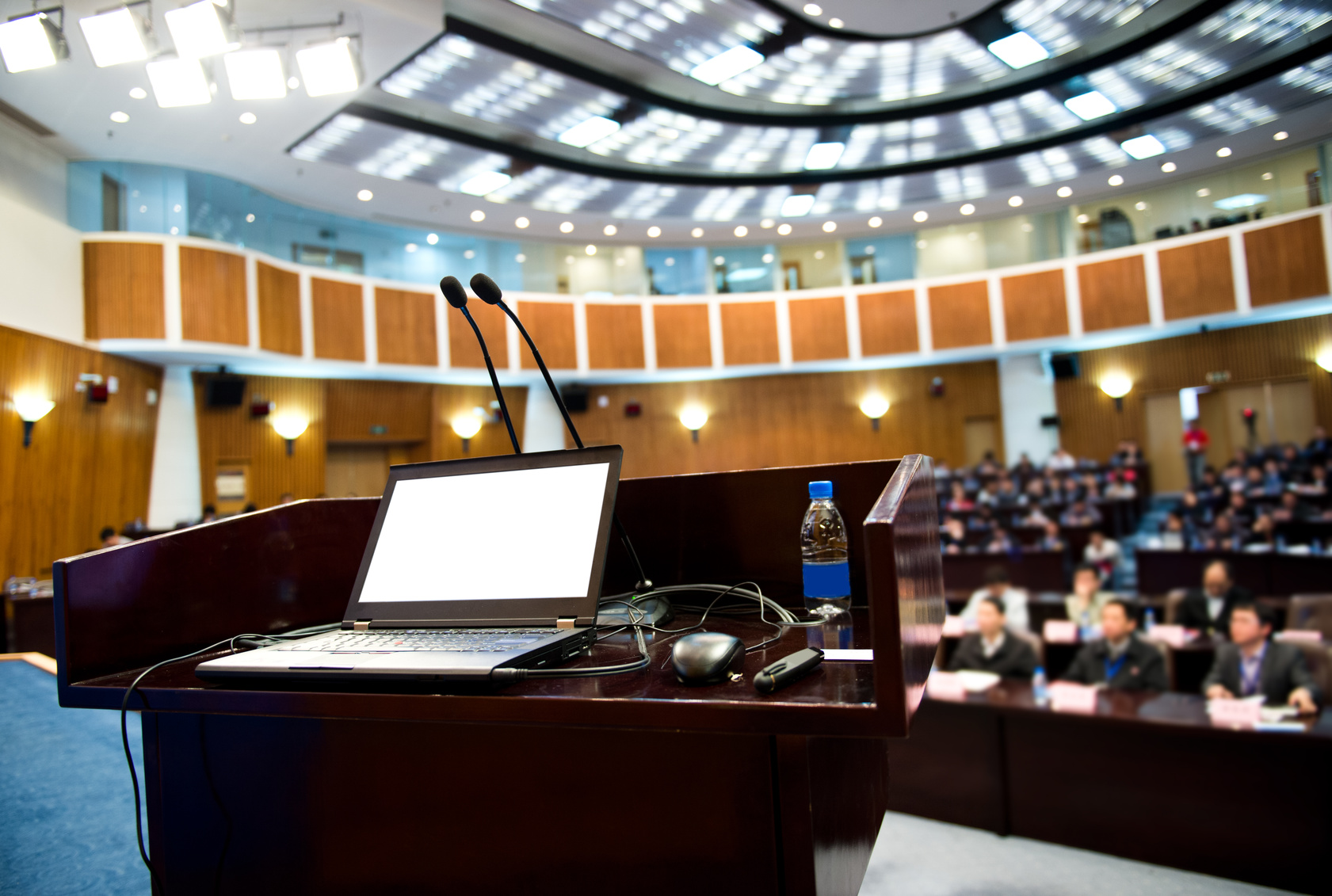 When you are giving a presentation or hosting an event, having an audio visual crew working for and alongside you can ensure that your audio visual equipment works and the event goes off without a hitch. Bringing in people who are trained and certified to do audio visual work has many benefits and can change the whole feel of your event. Here are the top 3 reasons why you should bring in an audio visual professional for your next event.
More Prepared to Deal with Technical Difficulties
Like it or not, technology can never really be trusted completely. Think of all of the technical difficulties you have been privy to throughout your life. How many times have you been at an event where a presentation didn't go as planned because of a mix-up with the audio and visual? Renting out the AV responsibilities from a reputable and qualified company ensures that if equipment starts malfunctioning, they have spares available that you can use. They also have professionals trained to diagnose the problem and come up with viable solutions.
Use the Most Up-to-Date Equipment
If your company is like most other companies, then you probably are using the same equipment that you have been using for years. Buying the latest state of the art audio visual equipment is not usually on any business owner's list of top priorities. However, it is a priority to most professional AV experts. When you hire one to work with you at your next event, then you have the benefit of using that state of the art technology for your presentations and seminars as well.
Have the Equipment Set Up and Ready to Go
You may or may not already know this, but standing up to give a presentation at an event in front of hundreds or thousands of people and not having the audio visual equipment ready to go already can feel a lot like a nightmare. When you outsource the AV duties to a professional, you don't have this problem. They can arrive early to get the equipment set up so all you need to do yourself is start.