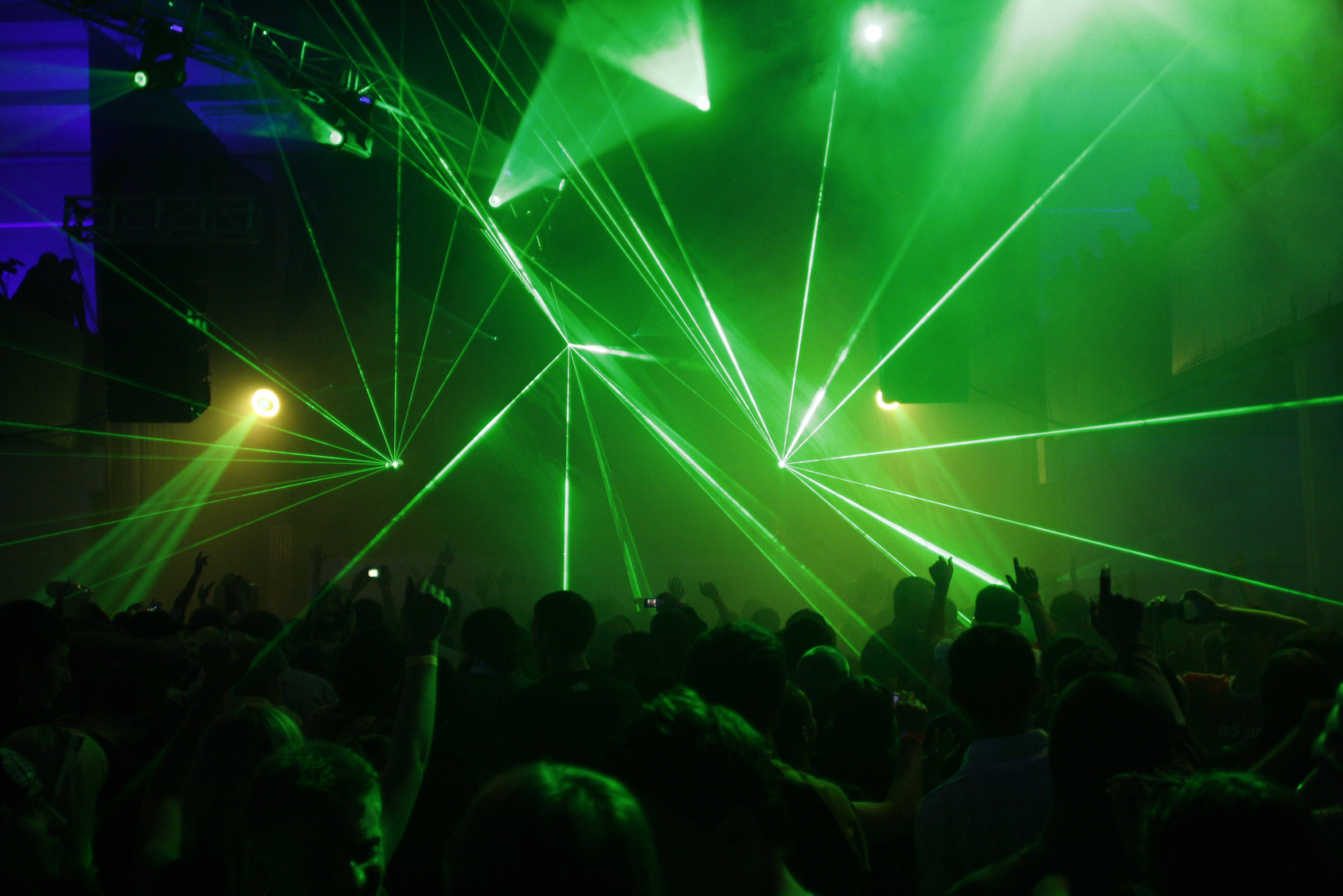 No one wants to attend a boring event. Whether it's a conference, gala, concert, or wedding, it's important that you make your next gathering exciting and entertaining. Using projection equipment is a great way to get your guests excited and try something new. Here are 5 ways you can use your Houston projector screen rental to make your event memorable.
One huge and very wide screen with several images across the entire venue. Using special software, multiple images can be placed strategically across the entire front to visually stimulate interest and attention. Multiple screens are an option too… two up front, two in the back, or one in another area.
Graphics, or animations shown on the side of a building at night such as a mural, movie, moving images, or logos. An animated show can be created to entertain.
Show 3D movies, or even holographic images… big, or small. Yes, the virtual creations that you have seen in Star Wars are here and they can be projected! Some creative ideas will leave forever impressions.
Design a game lounge with projection, a screen, or large flat screen HDTV No matter the type of event you are hosting, set up an area where people can relax and enjoy some gaming with the game console on a big screen. With comfy sofas, snacks and big bold audio from a professional sound system in Houston, your guests can grab paddles and play their favorite games on a bigger than life, massive big screen.
From giant murals to a movie night, there are so many ways to use projection equipment. No matter how you choose to use it, your next event is sure to be a hit with projector rental in Houston.