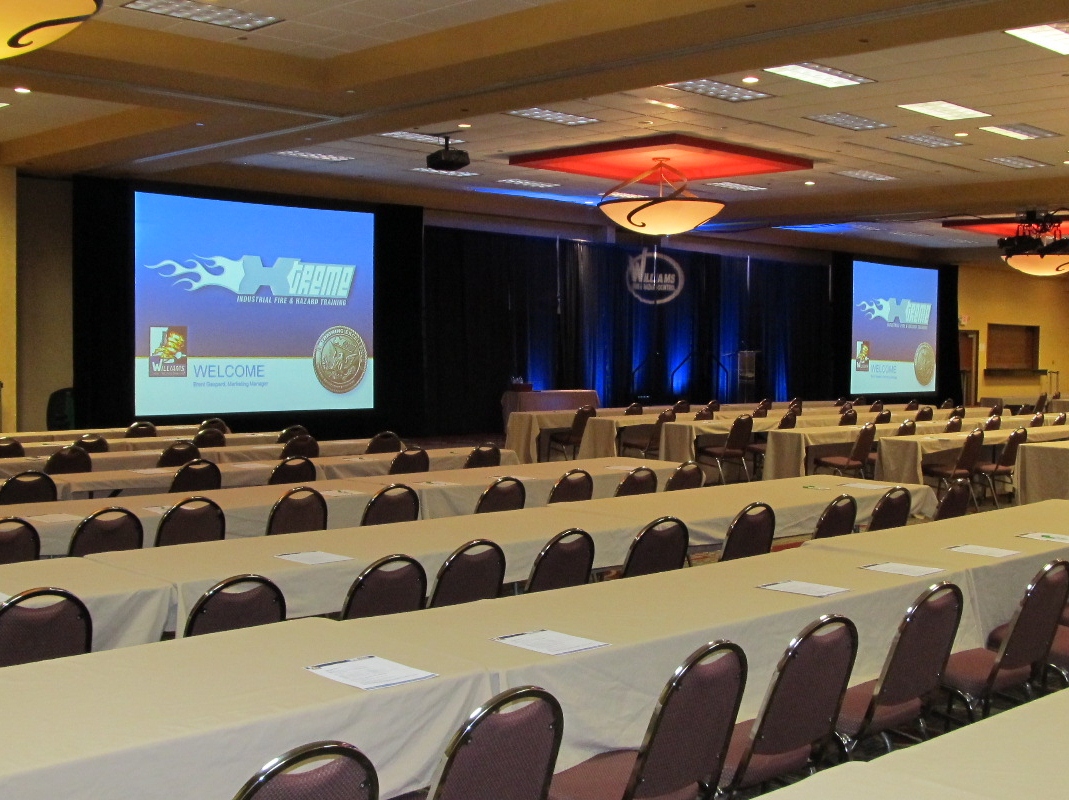 You're planning a big meeting, event at a hotel, or other venue. You've rented space in their conference facility or ballroom. Then you need to determine what AV equipment best suits you. Should you use the items available through the hotel or bring in your own AV rental and production company in Houston? You need to ask how you can obtain the most value for what you need to accomplish this at any venue. Consider bringing in your own AV professionals to save money, have full attention and service for your meeting/event and the most advanced equipment with the latest technology.
Price
In most cases, the hotel equipment is not owned or staff employed by the hotel. This relationship severely drives your cost up so that all parties share in the revenue. In the other cases, the hotel owns the equipment, but they have no experience with it outside of knowing where the on/off button is. Bringing your own AV rental and production company to service your event will save you a lot of money. An outside audio visual rental and production company has the same staff and equipment available to you that the hotel offers, but at a fraction of the price and much more flexibility.
Service
An AV rental and production company's job is to make your job easier. You do not need to be worried about the audio visual equipment when you have an event to host. Unfortunately, the hotel staff might be spread thin and divided between multiple events. A lot of hotel's knowledge of audio visual is limited so they end up being reactive instead of proactive. An AV rental and production company anticipates all of your needs. They offer 'turnkey' service and they are there to primarily focus on a successful event for you. Ask about an AV Concierge from AV2Go for your event. If necessary, the hotel and your hired AV rental company in Houston can work together in your best interest.
Equipment
An outside AV rental and production company's inventory is much more extensive, reliable and diversified than a hotel's AV inventory. A rental company offers the latest technology that is well maintained with a staff that has extensive knowledge to ensure the AV equipment is used to best suit the needs of your event or meeting.