Virtual Conferencing
AV2GO is a provider of virtual conferencing solutions, offering web conferencing, video conferencing and webinars.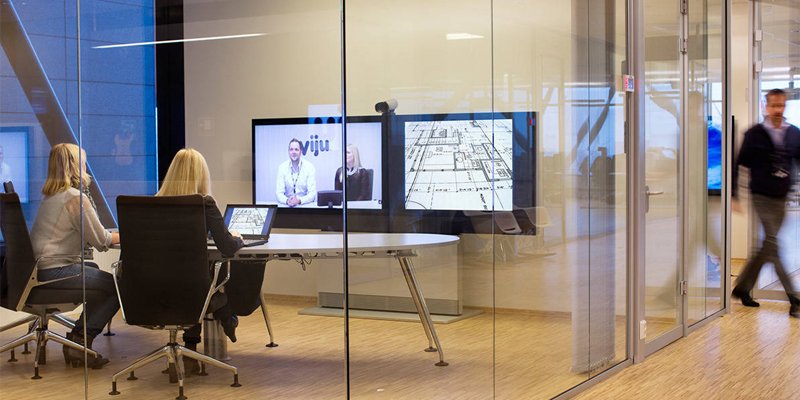 These virtual meetings and conferences allow key players to communicate using audio, video and chat tools to shrink the distance between companies, their employees and clients for the most personal attention possible. These interactive meetings can take place from any location such as home or the office. In a global marketplace, more and more companies have satellite offices, employees and clients who can't always be in the same room for strategy, coordination and presentation meetings.
No matter the size of your attendance, AV2Go has the web conferencing, video conferencing and webinar equipment. We will work with you to make the entire meeting absolutely easy and accommodating. You choose what your audience sees such as PowerPoint, videos and anything. Your attendees just simply login and/or call in to participate from anywhere. Anytime and anywhere, everyone will be able to interact with added points, questions or explanations. There are additional audio options in addition to listening to a webinar like the use of a call center for more powerful verbal interaction. Free VoIP is typically included for global toll-free calls at no charge. Your meeting can be recorded for any attendees to watch at a later date, as well.
AV2GO has the tools, knowledge and experienced technicians to ensure your virtual meeting is an absolute success. We only need your material and internet. We are your web conference, video conference and webinar company.
Call us today at (713) 932-9779 to set up your first virtual conference.