When you lead a presentation or event—whether celebration is the tone of the event or you all have some serious work to do—one of your priorities should be AV rental from Houston, or renting audio and visual equipment to plan a professional-quality event. If you are planning an event, here are a few things you should know before you search throughout Houston to rent audio visual equipment.
How It Works
First of all, good planning is key. Any Houston video equipment rental company would need at least a 48-hour notice before your event. The reason for this is that they need to search their equipment availability, customize equipment needs for your service, accommodate your presentation software, and set up on-site. All of this needs a few days' notice for your event to run smoothly. Before you rent anything, you might consult with an audio/visual expert about the venue and your equipment needs.
Payment
In Houston, sound equipment rental can be financially complex or as simple as placing a 50 percent deposit before the event—a "half now, half later" setup. Some companies may have cancellation fees, reservation fees, equipment damage or late return surcharges, service and setup charges, and on-site operator fees. They may also charge you multiple times for multiple events, even if you just hire them for an extended duration. Your financially savvy option, whether you are an individual or a business, is to save up in advance and get the payment details from any audio visual company before you sign a contract. Be sure to read the contract carefully.
Equipment Types
What exactly do you need for your event? Your equipment needs might seem astronomical, especially considering today's standards. A Houston video equipment rental company should also offer sound equipment like microphones and speakers, mixers, projectors, screens, lights, music turntables, cables, floor monitors, PA systems, DJ equipment, and so much more. The range of gear out there seems wide and almost intimidating. Do not worry, though. When you search Houston to rent a sound system or other AV equipment, these professionals can also offer you any of the above pieces of equipment and so much more, based on the type of event, its location, and your presentation or entertainment needs. Keep in mind, though, that a little research and knowing what you need saves you money.
Considering House Systems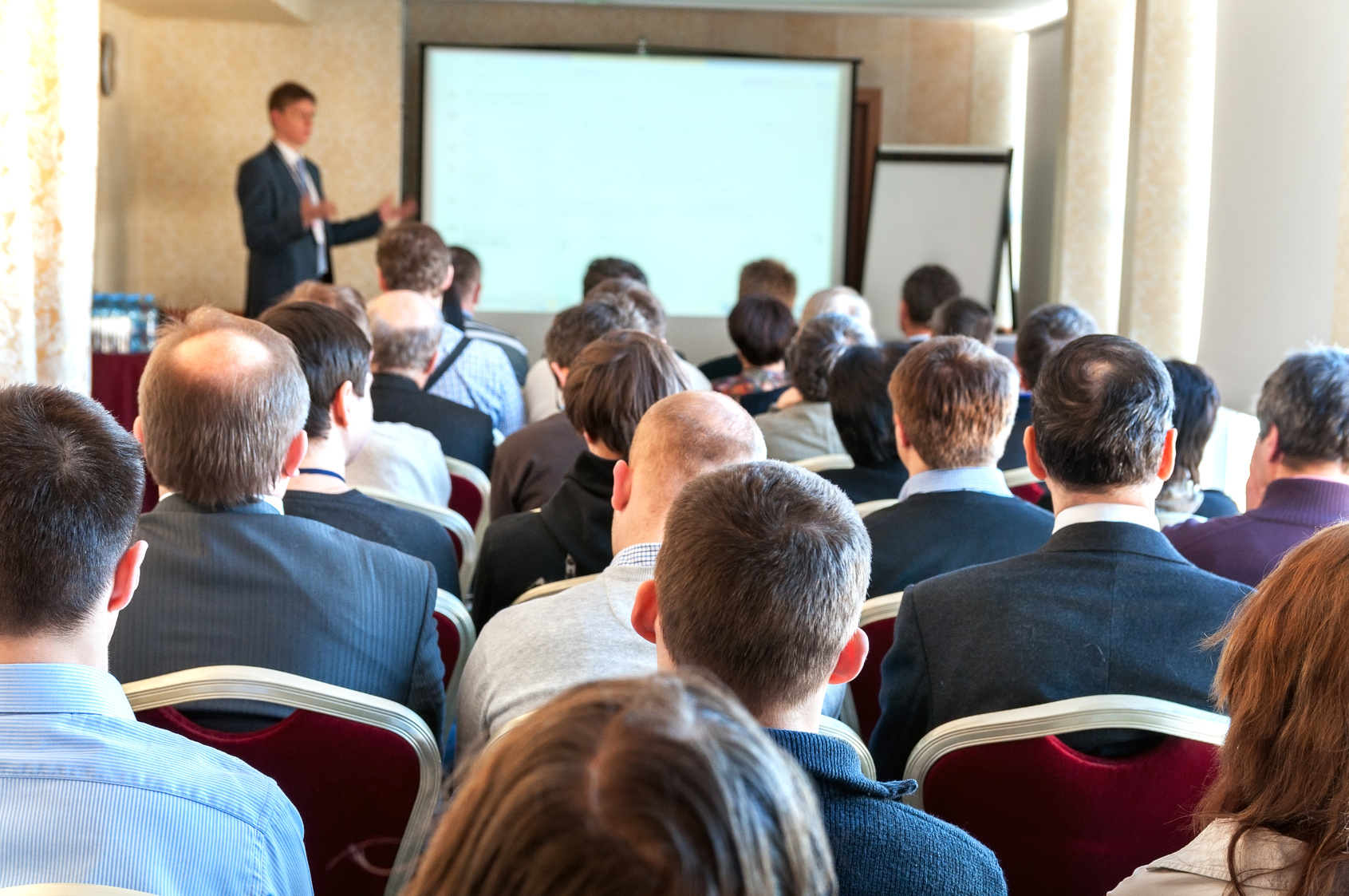 If you are hosting your event at an event hall, hotel conference center, or another venue that is built for business and social events, there will likely be a house system in place—a built-in set of audio visual equipment that is flexible for many event needs. While this equipment is convenient and its use may be built into your venue rental fees, an independent audio visual company will offer more high-quality equipment and will tailor a system for the specific event. A wedding and a small business conference have different needs, after all.
With this information in mind, you can search Houston to rent audio visual equipment for your specific event, and do so as an informed shopper. With professional assistance, you can pull off a wedding, retirement party, birthday party, corporate meeting, business luncheon, charity gala, or other event of your dreams.