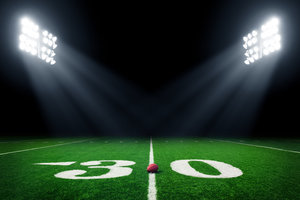 When it comes to your Super Bowl event, you need something to set your party apart from every other event out there. While food and a big screen are essential, they aren't the main thrust of a Super Bowl party. Instead, the party should be about making memories and sharing an experience. At AV2GO in Houston, TX, we know that Super Bowl audio visual production services can help you keep your party alive long after the last touchdown has been scored.
Remembering It
One of the best ways to make a night one to remember is by adding to the stimulation of your guests. You'll want to have lots and lots of large TVs and projection screens for game viewing throughout the event space. Once the game is over, those TVs and projection can be easily used for after party effects as part of the VIP event experience with the DJ, lighting and staging effects. One of the best ways to make this possible is hiring AV2GO. Not only can we make your party the most memorable party in Houston, it will be an event people talk about for years to come. Once you decide what you want for your party, we will send our crew to set up our equipment, and then take it down following the party.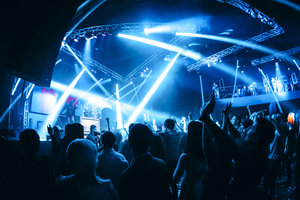 Winning It
The big game really isn't about the team that wins. After all, most of the NFL fandom is out of the running for a championship when the game is played. Instead, it is about having a good time, enjoying creative commercials, and building the bonds of friendship. With its popularity, the Super Bowl is one of the few things that most Americans have in common anymore. Celebrate it with a winning event that includes getting a Super Bowl audio visual production services company to create a stimulating experience.