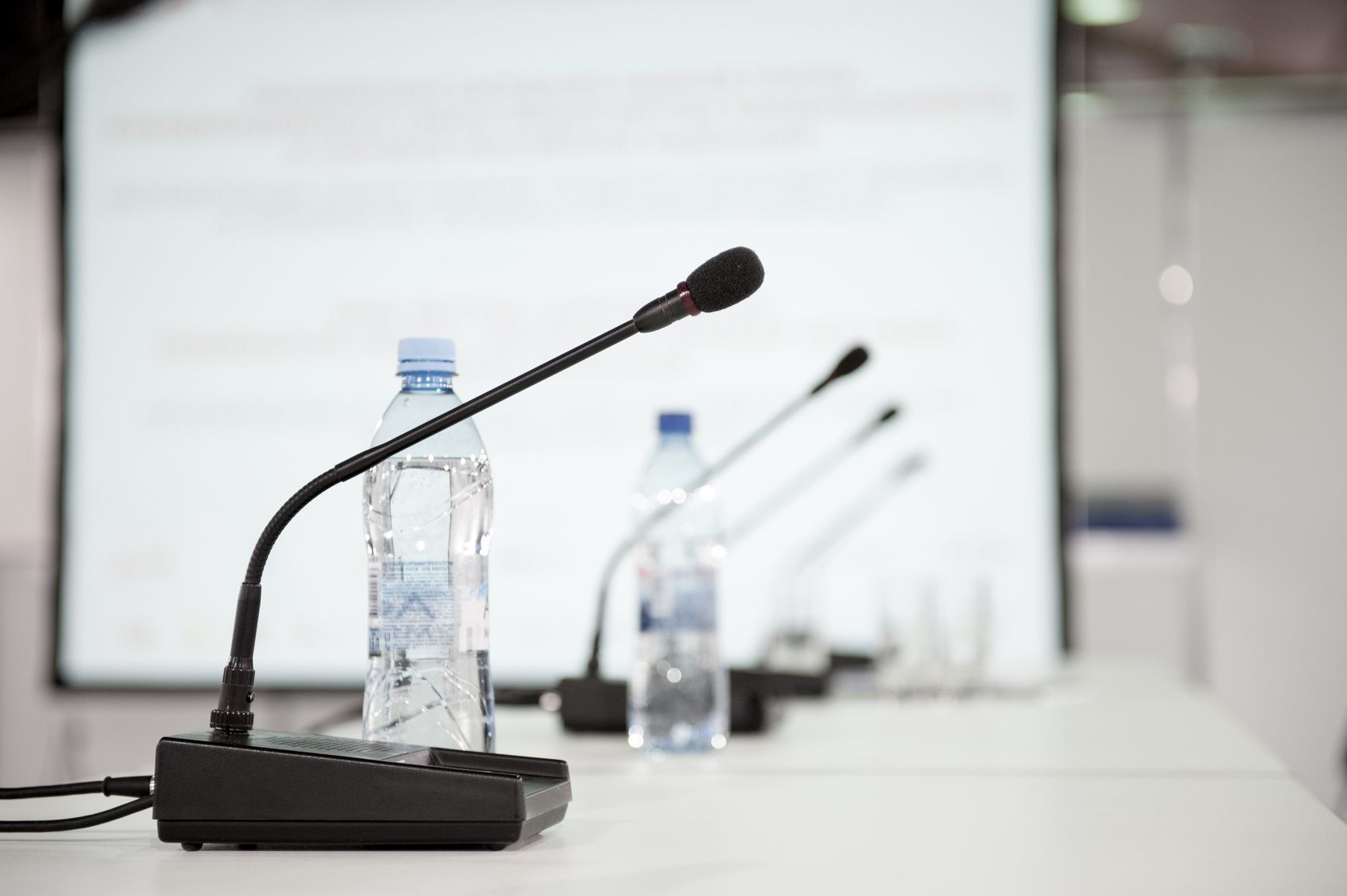 Are you going to be giving a presentation soon? Are you feeling nervous? The good news is that with quality audio video and visual aids, any person can give a stellar presentation. Here are some of the ways you can use audiovisual rental equipment most effectively for a strong and professional presentation.
Get Quality Audio
With quality audio, it won't matter that your voice gets quieter when you get nervous. With professional grade audio equipment, your voice should project all over the space while sounding strong and static-free. Furthermore, you don't want to pick up the microphone and hear feedback when the microphone picks up noise or reverberation from other sound equipment.
Ensure Sufficient Recording Capabilities
One presentation might be delivered in a number of different ways. You might have video cameras recording and live streaming to remote audiences. You might also have the recording of it posted on your blog or for people to purchase audio files of it. Make sure that you have enough recording equipment to cover the presentation. Also be sure that the equipment used is quality enough that it sounds professional and is absent of static or other white noise. A professional sound system will deliver great sound for your microphones, videos and even music for ambience.
Make Sure You Have Enough Bandwidth
If you have visual aids in your presentation, which you probably do, it is crucial that you have enough bandwidth to run the presentation seamlessly. Your audience might become impatient or be unimpressed if you are getting through your slide presentation and your screen is buffering between slides. Make sure this doesn't happen by talking to the rental company beforehand about your bandwidth needs.
Having to give a presentation might be nerve-racking to some. If it is to you, then work with an AV rental company like AV2GO that provides presentation services in Houston to make sure that your presentation goes off without a hitch with the right presentation equipment in Houston.