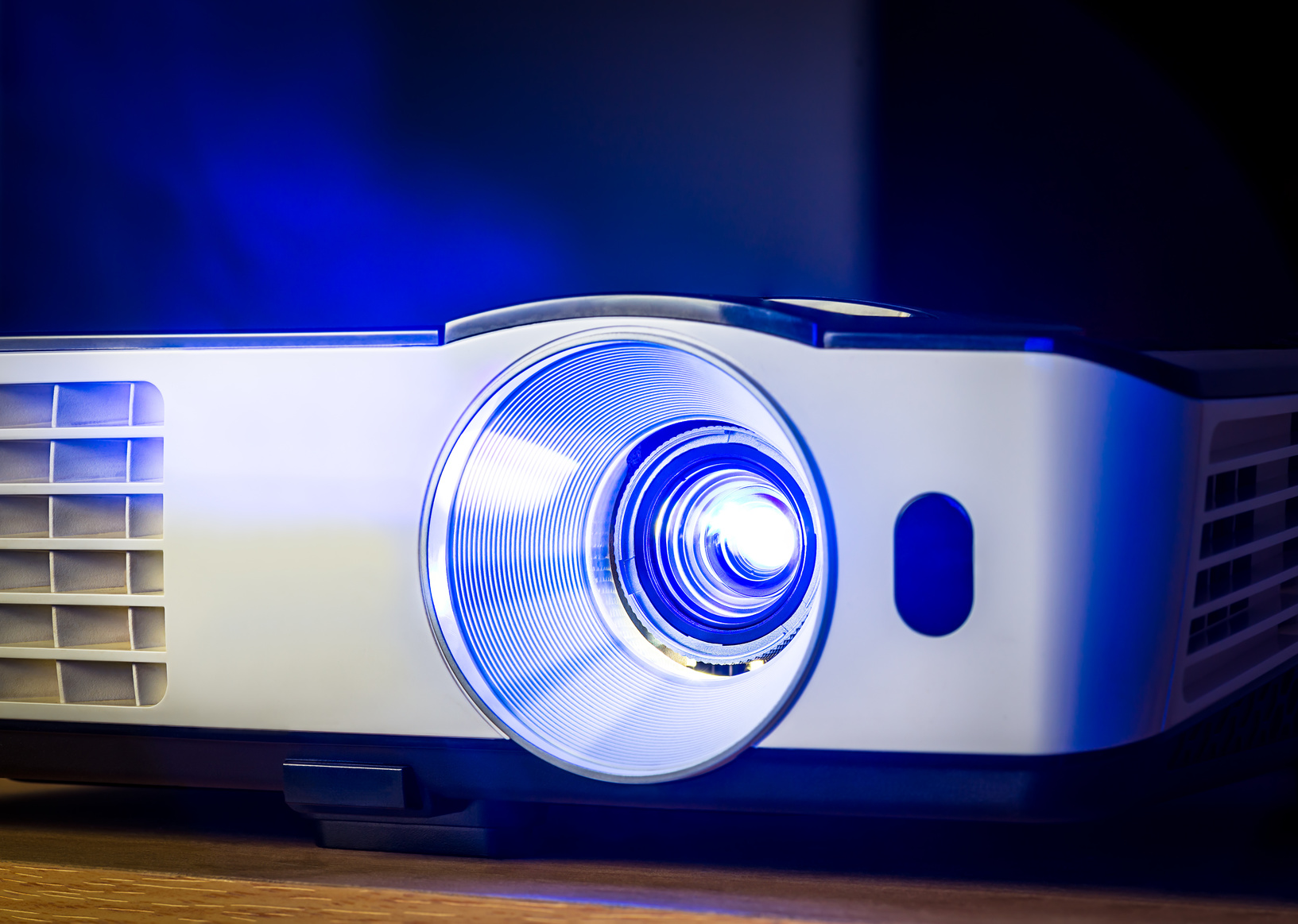 One of the greatest fears that people have before giving an important presentation, whether for work, school, or a social event, is that their audience will be bored by the presentation. Keeping your audience engaged is key to making your ideas known and for communicating effectively overall. You may want to consider enlisting presentation services in Houston for your next event.
There are specific tools and equipment you should use to keep your audience attentive and to help you look prepared and informed. Here is some presentation equipment from Houston you can use to craft the perfect presentation, as well as the equipment you will need during your speaking engagement.
Prezl
Prezl is a presentation software that allows you to present your audience with rich images that act as a canvas. You can zoom, highlight, place notes, draw, and even write on images and arrange them artfully to create a visually stimulating presentation.
EWC Presenter
This tool allows you to create HTML5 graphics for a professional presentation without much education or training needed. You can use it to customize slides and animations so you can speak naturally as you present. Because it is still in its Beta phase, signup is free for a short time.
Vuvox
Vuvox includes the Collage, Studio, and Express features so that you can create documentary-quality slideshows, audio, and video. When you hire services that offer projection and event production for a Houston event, they may very well recommend this software to create your slideshow.
Oomfo
Oomfo allows you to create rich, visually interesting, and interactive charts. It allows you to access your data from the cloud or from a variety of Excel files. When you pair this with a clear presentation screen and projection equipment rental services in Houston, you can clearly illustrate data trends and share your findings.
Knovio
Knovio is the best tool you can use for online presentations. You can narrate alongside slides and charts, and even stream video alongside it. This tool helps you to share your content on social media sites across the Internet. Because it offers a rich display, you should use top-quality projectors to display your work for your audience.
Present.me
Present.me kicks presentations up to their best levels by allowing side-by-side video displays, the ability to run PowerPoint and other files simultaneously, and mobile accessibility for a presentation that can be shared remotely.
Top-of-the-Line Equipment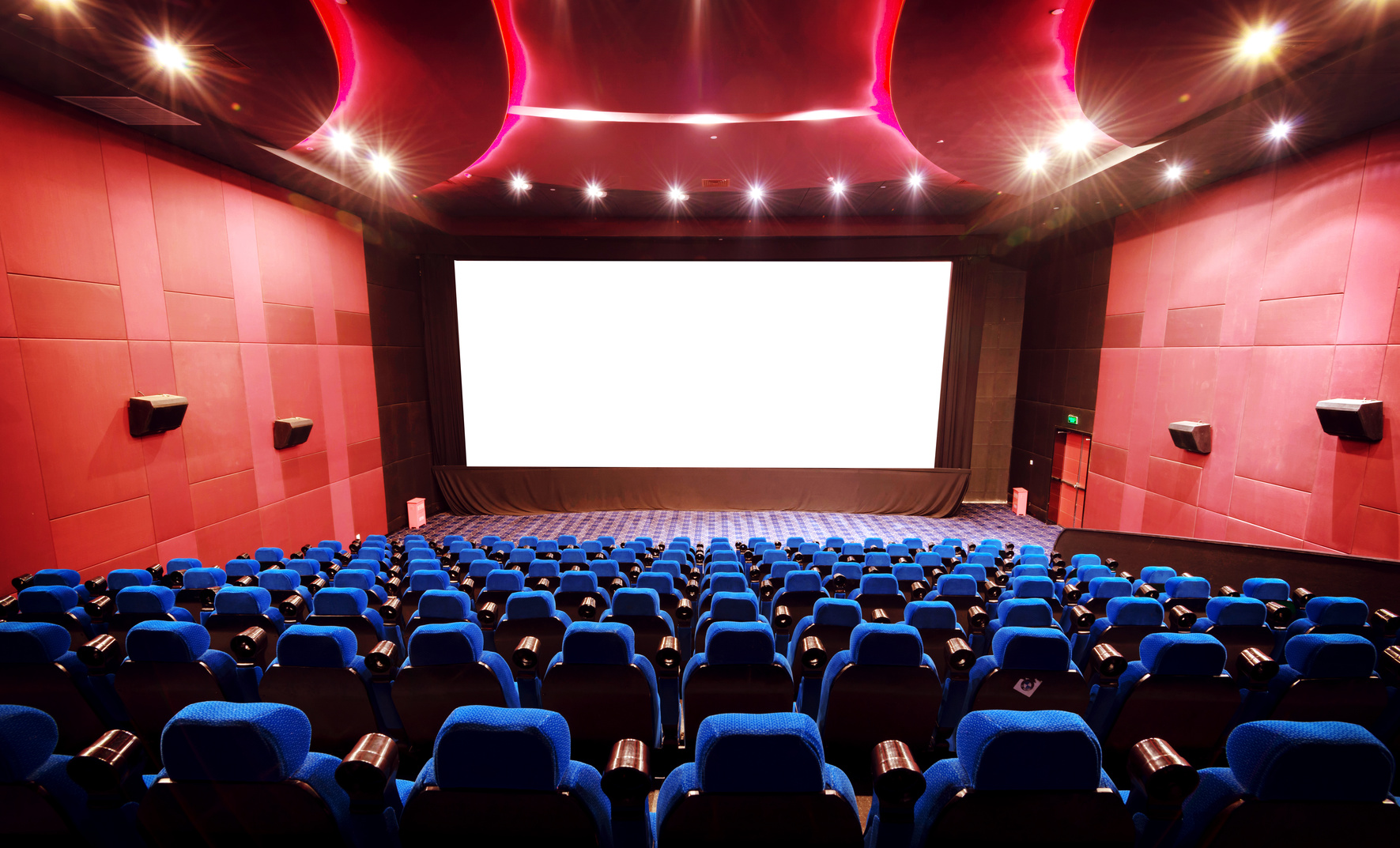 Most importantly, you need high quality equipment like projectors, projection screens, high-quality speakers, microphones, lighting, stage design, and more. Audio and visual equipment like these are necessary for you to come off as professional and informed to your audience. Only the best companies offering projection rental in Houston can help you create and customize a projection stage, so that you can display your presentation with professional quality.
As always, it is best to speak to professionals before you purchase or rent any software or equipment for a presentation, even if it is for a casual event like a wedding shower. High-quality presentation equipment in Houston can be complex, but experts can help you put yourself together so that all you have to worry about is that scary thing known as public speaking.