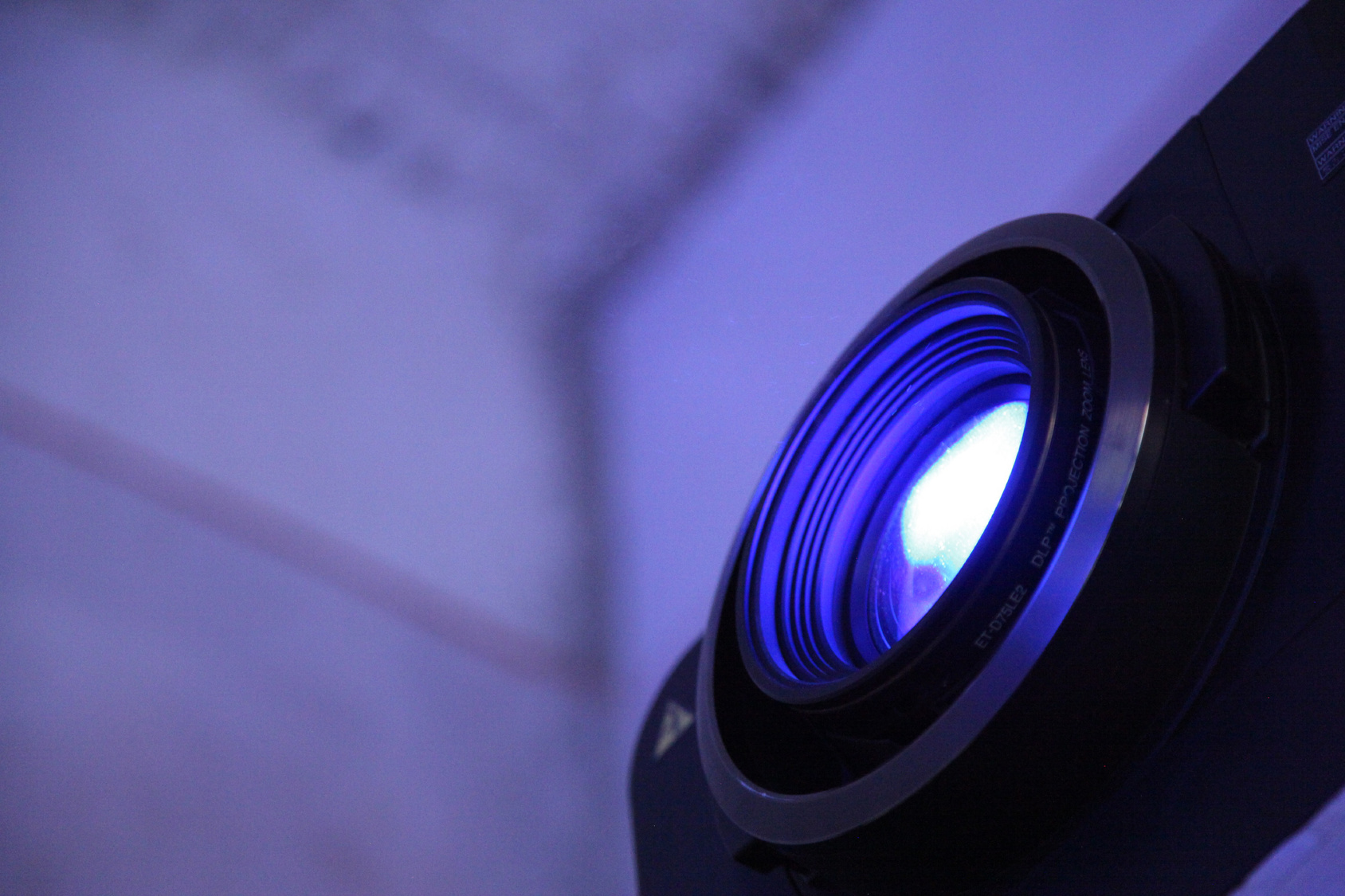 You may be a veteran in the world of event planning, but that does not mean you could not still stand to learn a thing or two about projection mapping. To better utilize projection in event production in Houston, here is a list of things you may not have known about this mapping style.
What It Is
Projection mapping is essentially an electrical illusion, a way to create images and animations that give the illusion of something real or add an extra element of depth to a surface. It can be incredibly simple or delicately complex, depending on several factors. A few examples of projection mapping are the image of a butterfly fluttering in a lifelike way on the wall of a brick building, or white lines being projected in certain patterns in a tunnel pathway—perhaps while moving along to a beat.
Different Types Require Different Spaces
It is easy to incorporate small, personalized projection mapping at a dining event on the individual tables of the diners. This requires a much smaller space, as well as a different type of projection equipment. In contrast, if you want to take advantage of the entire size of an event stadium, you will need a much larger projector.
Costs Vary
Projection mapping can be as expensive or as frugal as you choose. It all depends on how extravagant or simplistic you want it to be, as well as whether or not you want to incorporate 2D vs. 3D projections, 3D being more expensive.
2D vs. 3D
These are two different styles of projection mapping. As the name implies, 2D is a type of mapping that involves flat or intentionally two dimensional looking images and animations. 3D, on the other hand, attempts to give physical shape to the projected images to make them appear much more real and lifelike.
Could Result in Unexpected Savings
Depending on what your plan is, the use of projection mapping for your event could mean that you need to spend less money overall on a setup crew and on a great deal of heavy, expensive equipment. Its more centrally focused, with one or a couple of central people who are the masterminds behind the entire experience for your audience. The equipment is also much smaller and requires less hassle in terms of transportation and setup.
If you're looking for a fresh new way to spice up your next event, projection event production in Houston may be just the ticket to take your experience to the next level.