If you've ever been in charge of a big company meeting or planned a large corporate gathering, you know how stressful worrying about the lights, video, and computer systems can be. Many companies are hiring professionals to set up top of the line audio and video systems for their events. Some companies try to manage all the audio and video needs of their events on their own, often with outdated technology and little expertise. This inevitably causes hiccups and problems for many events. This article will discuss three of the top reasons to look for the best audio visual company in Houston when you decide to put on a large event.
The Integration of the System Is Critical
The main reason to hire professionals when increasing the performance of the technology in your workplace is that professionals can strategically design and implement the system to ensure it is properly integrated with all other aspects of your event. A good system is not just a few random items and devices placed throughout the intended space. A system should be professionally designed so it can integrate with your event in a way that improves the quality and presentation of your production. Professionals can ensure all audio, visual, lighting or projection equipment in Houston is implemented properly. If you have audio visual experts on staff, but need more equipment to meet all your needs, you can also look into renting the equipment that you need.
Your Equipment Should Align with Your Needs
Professionals can ensure that companies make the right decisions when it comes to purchasing or renting new hardware or software. Depending on the size and the needs of your event, the most expensive equipment may not always be what you need. The key is to maximize your budget to make sure that the amount of money you spend will effectively meet your needs.
Professionals can evaluate the plans you have for your event and decide what type of equipment you really need. If you're going to be putting on events on a regular basis, you may want to purchase the equipment for frequent use. If your company doesn't need a permanent projection or video conference system, projection event production companies in Houston can also provide affordable rentals. Renting equipment can help save money and still provide your employees with equipment when it's needed.
Professional Services Can Help after Installation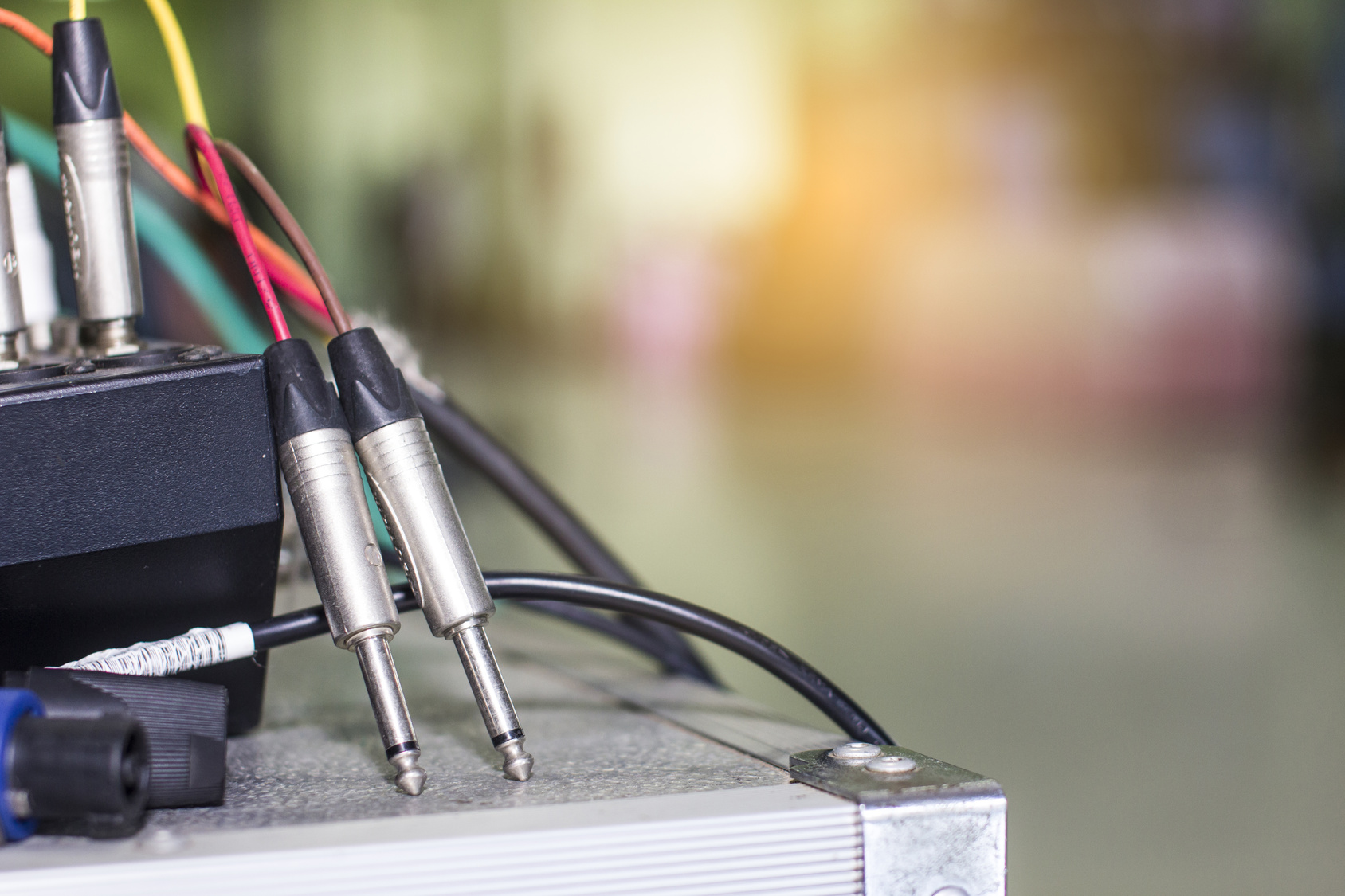 If you do install an upgraded system, it's important to note that most companies offer many services beyond the installation of the technology. Professionals not only help you install the best equipment, but they can help maintain and repair technology to keep it working smoothly and effectively day and night. Many professional companies offer routine maintenance for low cost, and many of the maintenance and repair projects can be done quickly if it's an emergency situation, or on weekends so it doesn't interrupt your work schedule.
Hiring a professional company ensures that you get the quality your company needs, without spending more than necessary to achieve the results you want. An audio-visual system is something that modern companies may use many times each day, and they can help you communicate more effectively with customers while keeping employees engaged and interested during meetings. When choosing a professional company for your audio and visual needs, choose AV2GO for the highest quality in equipment and service.